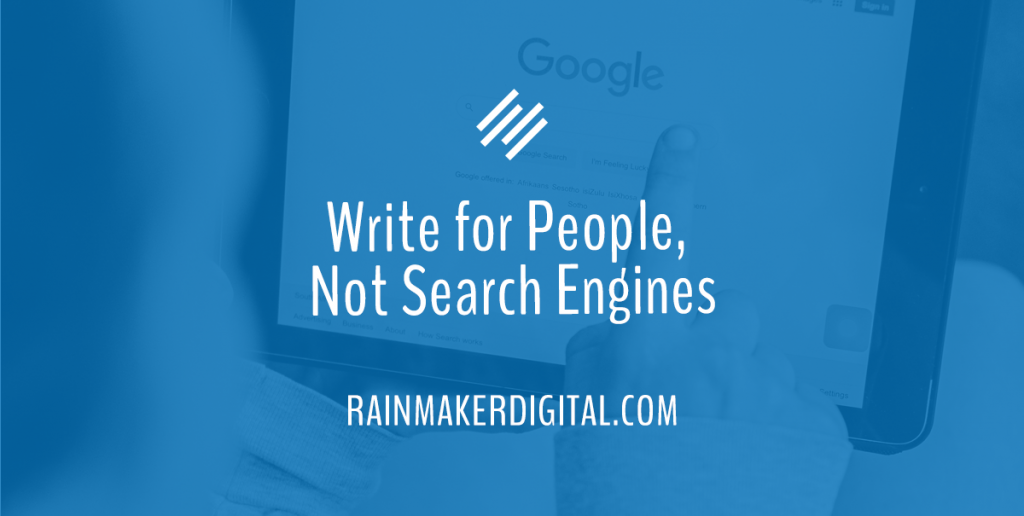 Greetings Rainmakers!
It's a busy time at Rainmaker Digital; we just released 3.3.0.3, an incremental update to the Andromeda platform. It addresses some customer issues with RainMail and forms, and it sets the stage for the upcoming version release of 3.3.1. Stay tuned for details — we'll keep you posted on timing and what's coming in the next update.
In the meantime, we're still here to help you make the most of your digital presence, and this Dispatch will help. We've curated the best content from around the web to help you grow. The latest edition has some great pieces, from Google's latest changes to a primer on the metaverse. Take a look.
What Creators Should Know About Google's Helpful Content Update
Google just rolled out an update to how they value web content. Is your site going to be affected? Google tells you how it works and what you need to know.
Facebook Just Hid Your Friends (Here's Why)
Facebook is feeling the pressure from TikTok and new user preferences. They just changed their feed — and you need to know what the future holds. Our own David Brandon explains.
What are Featured Snippets? How to Get Them
"Position zero" is prime real estate on the SERP. How do you make it to position zero? Neil Patel lays out best practices for making your site featured snippet-friendly.
Getting Started With the Metaverse
Metaverse experiences are slowly gaining traction, and you need to understand where the next generation of web technology is going. Michael Stelzner over at Social Media Examiner gives you a good overview of where to begin.
Be Good-Argument-Driven, Not Data-Driven
Data is powerful, but data without context can be misleading or even harmful. Richard Marmorstein explains how to make sure your data is telling the right story.
eCommerce for Bloggers: How to Monetize Your Audience
It can be hard to take a blog from nothing to profitable. Elina Vilk of WooCommerce walks you through the process here.
Need a hand with your marketing efforts? We build full-scale marketing strategies for businesses like yours every day. You don't have to go it alone; we're always here for you. Just drop us a line, anytime.
See you next month with a new edition of The Rainmaker Dispatch!
Best Regards,
Ed Bardwell
President
Rainmaker Digital Services