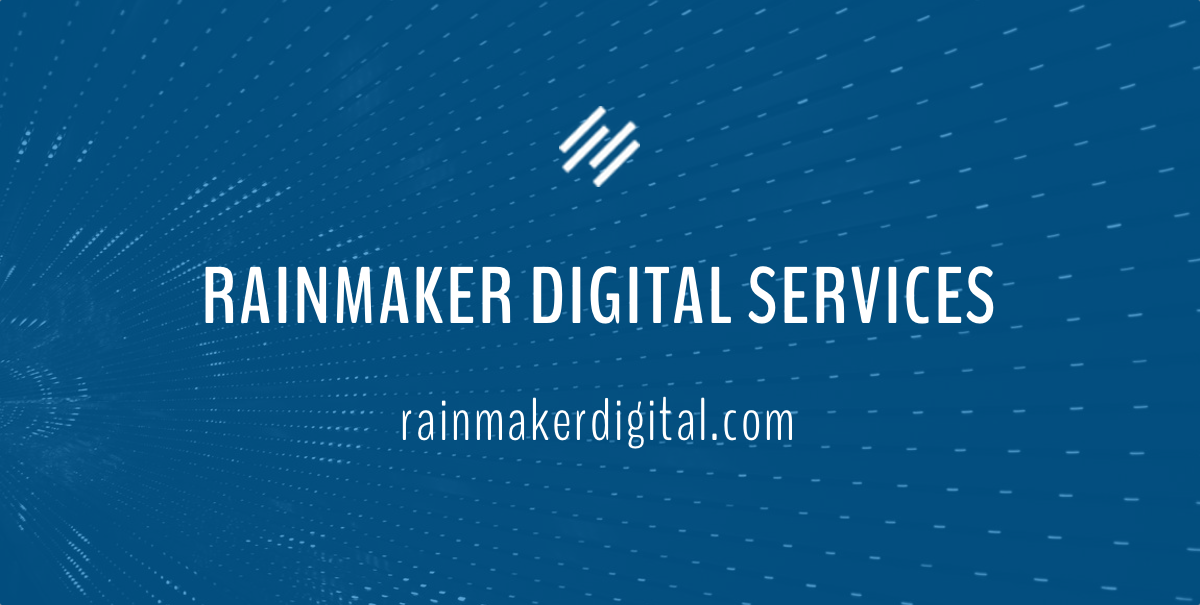 There's so much digital marketing information out there on the Internet that it's hard to know who to trust.
We're fixing that.
Here at Rainmaker Digital Services, we're dedicated to making you a better digital marketer.
Our resources include free articles, link roundups from around the web, eBooks on digital marketing success and the Rainmaker Platform, which makes digital marketing easy.
Read on to learn more.
If you've ever struggled to keep up with the changes in digital marketing, we can sympathize. It's a challenge for us, and we do this every day.
When you're not immersed in the industry, it can be a challenge to keep up with what's new. What is Facebook doing? How does your blog affect your Google rankings? Answers change regularly, and you need the latest knowledge so you can take the right actions with your digital presence.
Want to stay up to date?
We're here to help.
Every week we publish a new article about digital marketing, and every month we put together a list of our favorite articles from around the web so you can stay on top of the news.
Start learning today with the Rainmaker Dispatch.
Digital Marketing Done Right
Digital Marketing Done Right is a joint audio venture between Business RadioX and Rainmaker Digital Services that shines a spotlight on successful Rainmaker Platform clients. Join Lee Kantor and David Brandon as they explore how business owners just like you have found success through digital marketing.
Build your audience with articles, audio, and video, grow your email list faster, earn more with marketing automation, craft killer landing pages, start profitable membership programs, sell online courses, physical products, digital products, and much more.
Even better, never waste valuable time searching for plugins and worrying about themes … and forget hosting, maintenance, and security updates. Focus on your business more, and your technology less.
Learn how you can use Rainmaker Platform to build your business.
Digital marketing can seem complicated. We make it simple. Our audience isn't made up of professional marketers. Rather, it's made up of business professionals like you that understand they need marketing to succeed, but don't yet have the tools or knowledge to do it.
That's where we come in.
Through the Rainmaker Platform and our ongoing content, we're working to help every business become a digital marketer. And the backbone of that effort is Digital Marketing for Everyone Else, an eBook that tells you the fundamentals of digital marketing you actually need to know.
Get Digital Marketing for Everyone Else
Rainmaker Digital Services was built on a simple principle: stop interrupting what people are interested in and become what they're interested in. In The Rainmaker Way, our founder Brian Clark explains how this philosophy works to build your business.