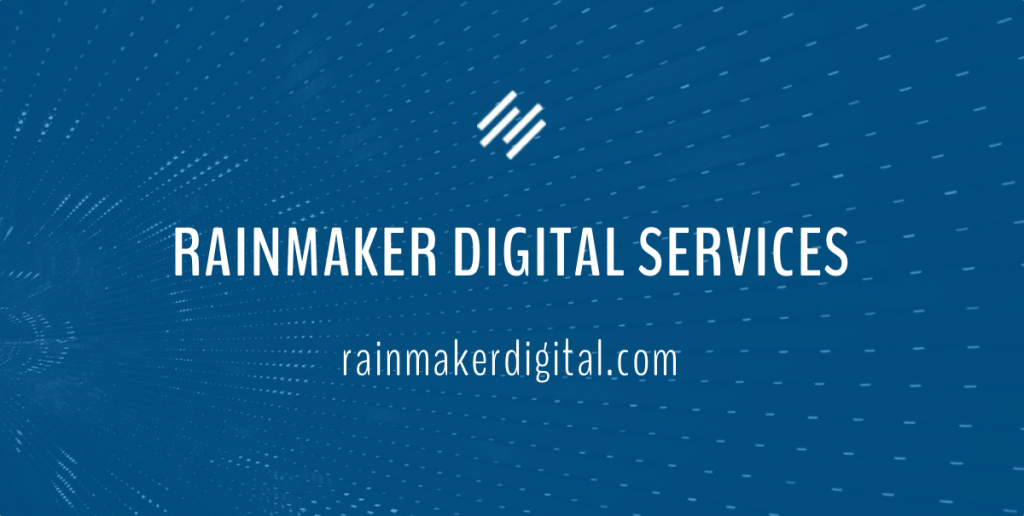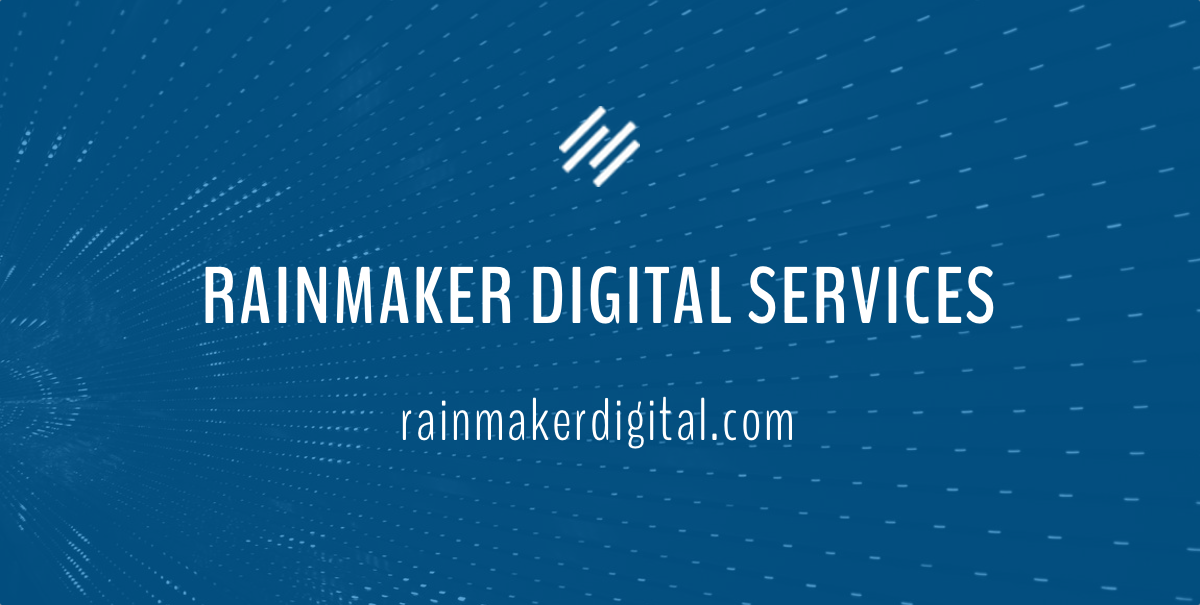 Greetings!
It's been quite an amazing year for us here at Rainmaker Digital Services and I wanted to take a moment to thank each one of you for taking part in it with us.
I hope by now it's obvious that we wouldn't be here without you and that our very reason for existing is to help you move forward with your own unfolding success.
With that, let's take a quick look at the very good and productive year that was 2019 …
Thank You
First and foremost, I'd like to thank each and every one of you, customers, clients, readers, and our staff alike, for trusting us with your business and/or your attention in 2019.
To our Rainmaker Platform customers: You've been walking the longest and most interesting road with us, and we owe you everything. Some of you have trusted us to power your businesses since 2014, and we are very grateful for that trust. Others of you have joined us more recently, and we couldn't be happier to serve you in this exciting time, as we move forward with Andromeda in 2020.
To our Rainmaker Digital Services clients: You're a very special group of people to us, because you reached out during and after our addition of the agency side of our business over two years ago. We've built a thriving digital marketing services business in that time because of you, and we're looking forward to significant growth in the new year!
To our readers: Even if you're not yet on the Rainmaker Platform, or if you haven't yet hired us to help you grow your digital business, we thank you from the bottom of our hearts for giving us the most precious asset any of us has … your time and attention. We hope you've gotten immense value out of our Rainmaker Way white paper (if you haven't yet, sign up to get it for free!) and the monthly Rainmaker Dispatch. We gladly work hard to bring you the best teaching and curated content in our industry.
To our Rainmaker Platform beta testers and early adopters: You are the pioneers, the ones who stepped into the early "rough draft" of Rainmaker Platform and helped us make it what it is today. Without your feedback, we wouldn't have been able to release the completely rebuilt version of the Rainmaker Platform to you and the rest of the world. We are so grateful for your willingness to help us make the Platform better and we look forward to coming versions in 2020 and beyond!
Speaking of Rainmaker Platform …
The Rainmaker Platform
To say that we've put in the hours on reinventing Rainmaker Platform would be the understatement of 2019! The road to releasing Rainmaker Platform Andromeda was long, gratifying, challenging, and incredibly rewarding.
We put absolutely everything we had into bringing you this all new version of the software that lets you focus more on your business and less on technology, the complete solution for digital marketing and sales.
In the five years since Rainmaker Platform was originally released, we've been constantly updating and improving it, not only to keep up with, but in some cases surpass the digital marketing trends of the day.
But that's just the first chapter in this story of your success.
Because the business of world-class software never sleeps and is never static, we've spent the last 12 months completely rewriting and refactoring the entire Rainmaker code base from the ground up. And that's completely separate from the long list of new functionality we've added.
The 2019 build of Rainmaker Platform Andromeda has been a monumental and completely worthwhile mission for us, here's a shortlist of what we produced …
Completely rewritten and refactored code base, from the ground up
A completely rebuilt RainMail with new functionality
"Modularization" significantly improves performance, loading only features that you need
Complete access to the new Gutenberg editing tool from WordPress
Easily enable and disable selected 3rd-party plugins in the new Add Ons Library
Massive performance improvements regarding stability and speed
A brand new Genesis design theme added to the Rainmaker Platform theme library
WooCommerce and MemberPress integration for selling both digital and physical goods and services
Updated LMS for streamlined course production and reporting, followed by a soon-to-be-announced partnership with a major e-learning provider
And much, much more …



We hope it's crystal clear by now that, as we have been since day one, we're right here with you. And we're not going anywhere …
The Coming Decade
The landscape of digital marketing is constantly shifting, growing, and full of opportunity.
Our commitment to you is that we'll be here, ready to help you achieve the success you're looking for, whether you need content, technology, or services.
We'll not only be here, we'll be constantly upgrading our technology and skills to better serve you.
If you have any questions about Rainmaker Platform Andromeda (or anything else we might be able to help you with), we're always here to listen and help get you the answers you need.
Best Regards,
Ed Bardwell
President
Rainmaker Digital Services