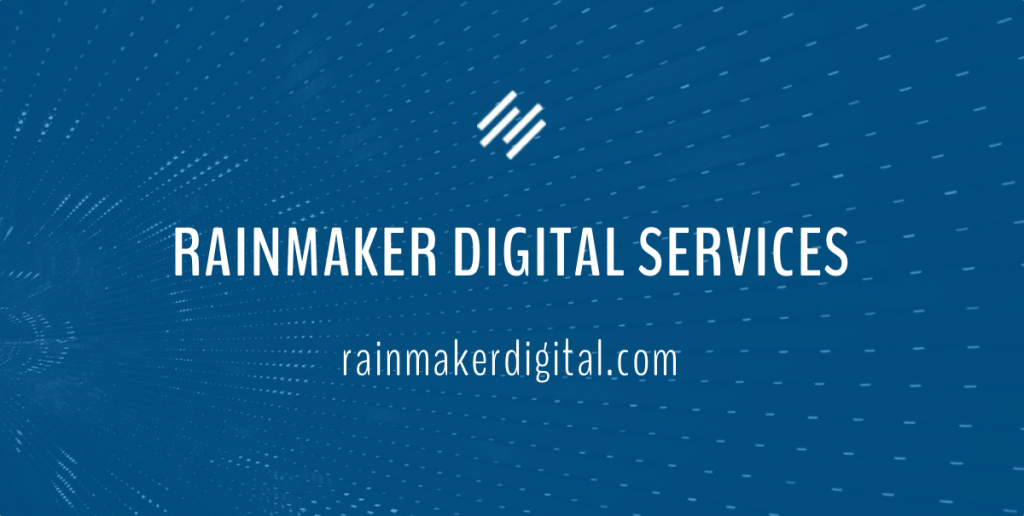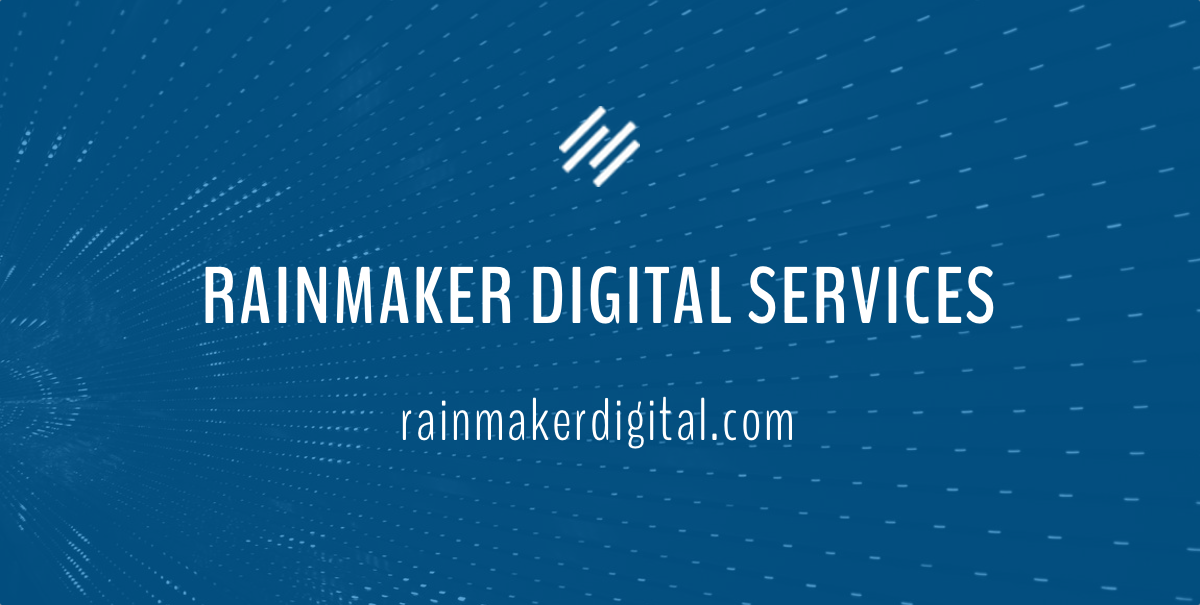 PRESS RELEASE
Rainmaker Digital Services, LLC
Contact: Ed Bardwell
Phone: (214) 417-7222
FOR IMMEDIATE RELEASE
May 13, 2019
RAINMAKER DIGITAL SERVICES ACQUIRED BY NIMBLE WORLDWIDE
DALLAS, May 13, 2019 — Nimble Worldwide has announced the acquistion of Rainmaker Digital Services, LLC (RMDS) from Copyblogger LLC for an undisclosed sum effective May 1, 2019. RMDS is a Dallas, TX based digital marketing services and technology company that provides companies innovative growth strategies through content marketing, dCommerce, eCommerce and email marketing.
Born from the pioneering content marketing roots of Copyblogger Media, RMDS (https://rainmakerdigital.com) is on the forefront of all aspects of digital marketing as well as being an industry leader in the technology that allows its clients to execute on nearly every aspect of their marketing goals.
Nimble Worldwide sees great value in the acquisition and a bright future. RMDS has the staff, comprehensive services model, content-based marketing solutions, and the Rainmaker Platform that will drive Nimble Worldwide's broader vision of Content Marketing 2020. The first steps towards that vision will be achieved with the imminent release of Rainmaker Platform Andromeda, its next generation content marketing solution.
"This transaction will allow RMDS to have a better response to market needs and client challenges while insuring appropriate investments in our continued technical development. Digital marketing continues to evolve and we are excited for what's to come. As part of our Content Marketing 2020 initiative, we are absolutely committed to driving innovation that generates results for our clients and our industry," said Ed Bardwell, President of RMDS and Nimble Worldwide.
RMDS will continue to partner with Copyblogger Media in the future, with Copyblogger remaining one of RMDS' largest clients and many of its main assets being built on the Rainmaker Platform technologies.
RMDS is looking forward to maintaining and enhancing its comprehensive suite of digital marketing solutions ranging from digital marketing strategy to persuasive content creation plus development, design, and technology implementation via the Rainmaker Platform.