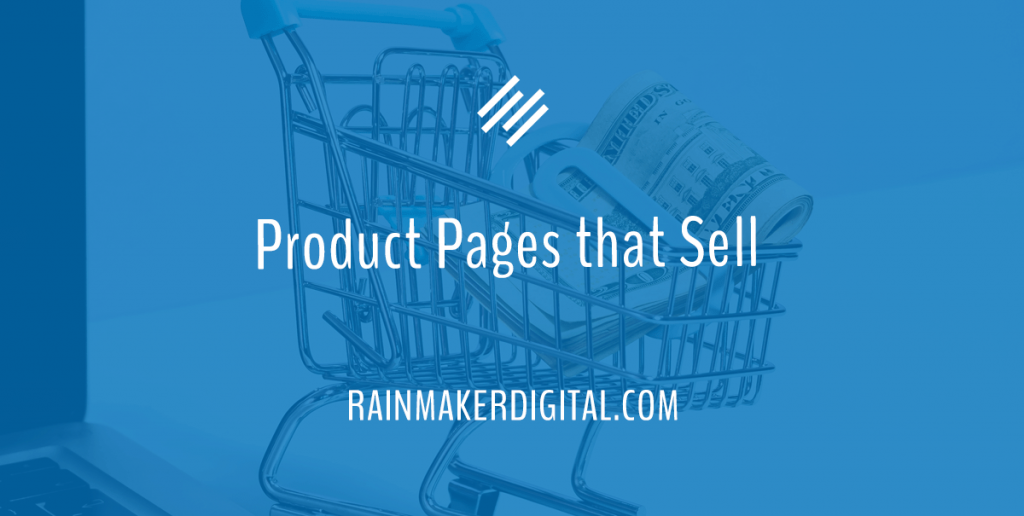 Greetings Rainmakers!
It's been a big month for marketing news — it's made this Dispatch a little harder than usual to put together.
When I went back to the past month of Dispatch links to create our link list, I was surprised how much has happened. We only have one news story in this one, and it's the most important: the European Union and United States coming to an agreement over data sharing. But since we sent our last batch of Monthly Dispatch links out, here's just a handful of other things that have happened:
TikTok launched text posts.
Twitter rebranded to X and began its revenue sharing program.
Google's Universal Analytics was retired.
That's a pretty big month — to say nothing of changes like AI integrations being rolled into several platforms. Keep an eye on this space. We'll keep you informed.
Besides news, it's also been a good month for marketing content. We have a selection of articles here on everything from how to create a winning product page to what you need to know about Threads. Let's get to it.
How to Build Winning Product Pages
WooCommerce knows a thing or two about eCommerce, and they're sharing their knowledge. In this piece, Kathryn Marr gives you a selection of product page best practices for your site.
Rent to Own: Social Creates Community
We've built our business on owning your own digital presence. But when should you use a "rented" platform like social media? And why does it matter? Our own David Brandon explains.
Research Says These Two Choices Determine Your Content's Shelf Life
Ever wonder how many people read your content after the first day or two it's been published? In this piece, Robert Rose of Content Marketing Institute dissects a recent Chartbeat study to explain just how long (or short) your article's impact is.
A Marketing Team's FAQ for Meta's Threads App
Threads may have dropped off a little from its blazing entry into the social media sphere, but it's still rapidly staked a claim as a competitor to X (formerly Twitter). Amanda Natividad of SparkToro breaks down their survey on Threads for what you need to know to succeed.
Beginner's Guide to A/B Testing
A/B testing is one of the foundational marketing techniques, and whether you're an old hand or a newbie, this piece from QuickSprout is a great grounding in the fundamentals.
EU and US Reach Data Transfer Agreement
The transatlantic feud over data privacy that's been raging the last several years has made its mark on everything from Google Analytics to Facebook Ads to news organizations. Kendra Clark of The Drum breaks down what this landmark agreement means.
Need a hand with your marketing efforts? We build full-scale marketing strategies for businesses like yours every day. You don't have to go it alone; we're always here for you. Just drop us a line, anytime.
See you next month with a new edition of The Rainmaker Dispatch.
Best Regards,
Ed Bardwell
President
Rainmaker Digital Services