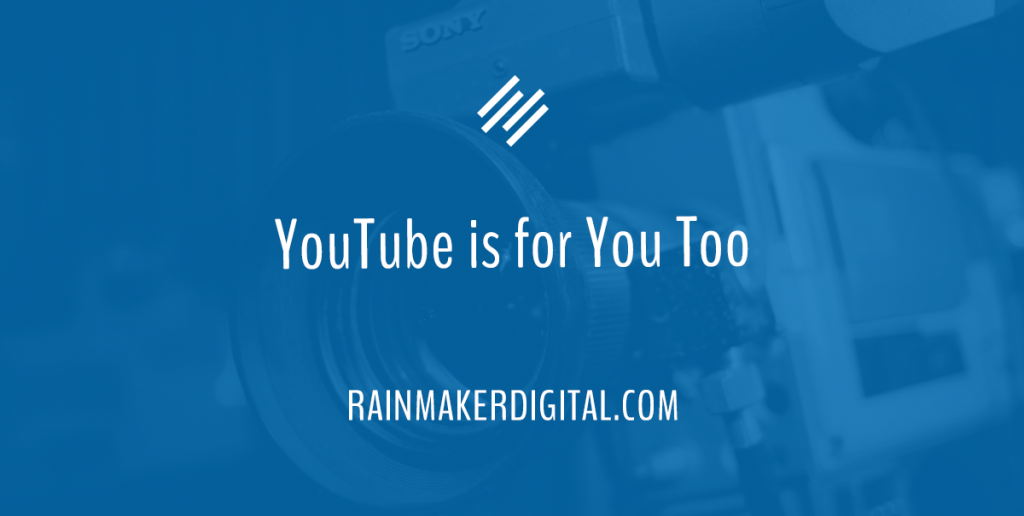 Greetings Rainmakers!
In this Monthly Dispatch we have a lot of news to share with you — more than just our regular complement of marketing links. Let's jump right in.
Get 10% Off a Site Review
We recently ran a promotion for anyone who signed up for the Dispatch offering 10% off our Rainmaker Site Review. If you missed or lost the code, it's DISPATCH10 — use it here and we'll help you tune up your site.
Digital Marketing Done Right
The people that use Rainmaker Platform come from all industries and walks of life. We wanted to share their successes with the rest of our audience — and that's why we teamed up with Business Radio X to create Digital Marketing Done Right.
Digital Marketing Done Right is a conversation with our clients where you learn what they've done to make their business successful in a digital world. In this month's interview, we talk with Bob Miner of Dynamic Traders — listen here:
https://rainmakerdigital.com/client-spotlight-bob-miner/
Keep Up With the Digital Marketing World
Here is the best digital marketing information we've found this month from around the web, including how to structure your YouTube content and what you need to prioritize in your SEO. Take a look at these links and stay up to date:
YouTube Content Strategy for Businesses
Michael Stelzner of Social Media Examiner explains how your business can succeed on YouTube. The platform is constantly changing — don't fall behind.
Give Your Product Personality
Our own David Brandon explains how you can make a product that goes beyond just the bare details. This has been one of our most popular articles this year. Check it out and learn to sell more by giving your products personality.
The Power of Word of Mouth
How do you find what influences your customers? Amanda Natividad of SparkToro lays out a process you can use to create these insights.
How Google's Team Handled the GA4 Upgrade
Bob Arnold of Think With Google explains how Google's own media team made their transition to Google Analytics 4. Take these lessons and apply them to your own changeover before July 1, 2023.
How to Prioritize SEO Keywords for Content Creation
There are literally thousands of keywords you could optimize for in your SEO. Learn how to choose the best with Zoe Ashbridge of Search Engine Land.
How B2B Firms Can Win Over Younger Buyers
64% of current business buyers were born after 1980, and if you're not reaching these younger buyers, you're shooting your B2B business in the foot. Barbara Winters of Forrester explains how to win them over.
Need a hand with your marketing efforts? We build full-scale marketing strategies for businesses like yours every day. You don't have to go it alone; we're always here for you. Just drop us a line, anytime.
See you next month with a new edition of The Rainmaker Dispatch.
Best Regards,
Ed Bardwell
President
Rainmaker Digital Services