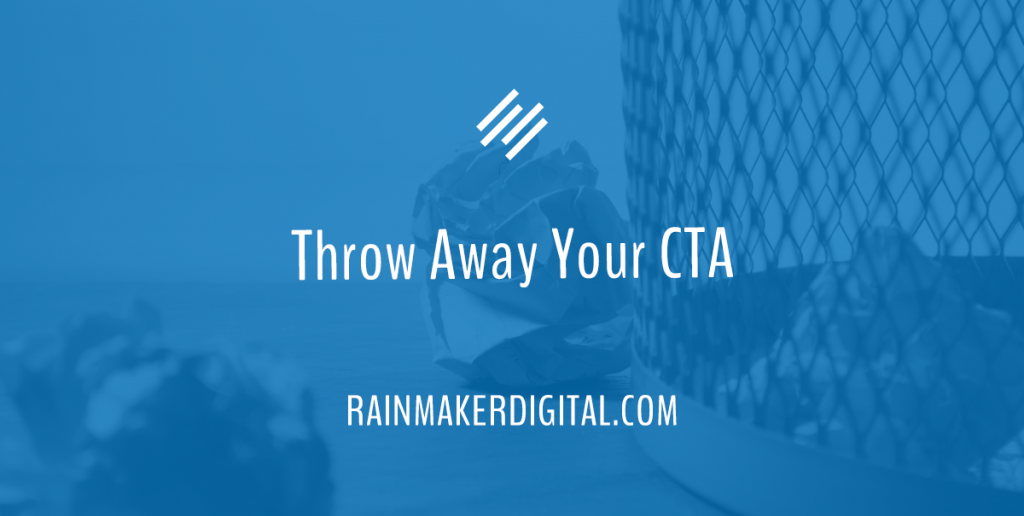 We're almost two-thirds of the way through the year already, if you can believe it. 2022 has already seen some big changes in content marketing, with more likely to come. I've been in the marketing industry since the '90s, so I've seen a lot of the biggest changes firsthand, and I can tell you this year is shaping up to be a pivotal one.
This Dispatch digs into some of those changes, from third-party cookies to SEO to influencer marketing. Take the time to read these pieces — this information is going to be vital for your business. Understand not just where marketing is right now, but where it's going.
Zero-Click Content: The Counterintuitive Way to Succeed in a Platform-Native World
CTAs are getting harder to capitalize on, and social media cares about your content on their platform first. Amanda Natividad of SparkToro explains why you should build content for social media first and your own platform second.
BERT Lets Google Speak Your Language
Google wants to give you exactly the results you want. BERT is the key to that. And if Google has its way, BERT will change SEO forever. Learn what it is and why it matters with this piece from our own David Brandon.
How Each Generation Shops in 2022
Every generation shops a little differently. Hubspot studied each one and put the results in this report. Take a look and adjust your marketing accordingly.
ANA Releases First-Ever Guidelines For Measuring Influencer Marketing
Influencer marketing is important, but it's been hard to measure. Not anymore. The Association of National Advertisers (ANA) has released their guidelines to influencer marketing ROI, and you need to know what they're measuring. Read it here.
Stop Under Promising and Start Delivering Better Content Products
It's easy to try to manage expectations with your content marketing. Robert Rose of Content Marketing Institute (CMI) explains why that's counterproductive.
Why Data Unions are the Optimal Solution for a Post-Cookie World
Privacy protections from the EU are changing online advertising. Advertisers unable to gather personal information are scrambling for a solution to serve targeted ads to their consumers. Data unions might be the solution, and Shiv Malik lays out a compelling case on The Drum.
Need a hand with your marketing efforts? We build full-scale marketing strategies for businesses like yours every day. You don't have to go it alone; we're always here for you. Just drop us a line, anytime.
See you next month with a new edition of The Rainmaker Dispatch!
Best Regards,
Ed Bardwell
President
Rainmaker Digital Services