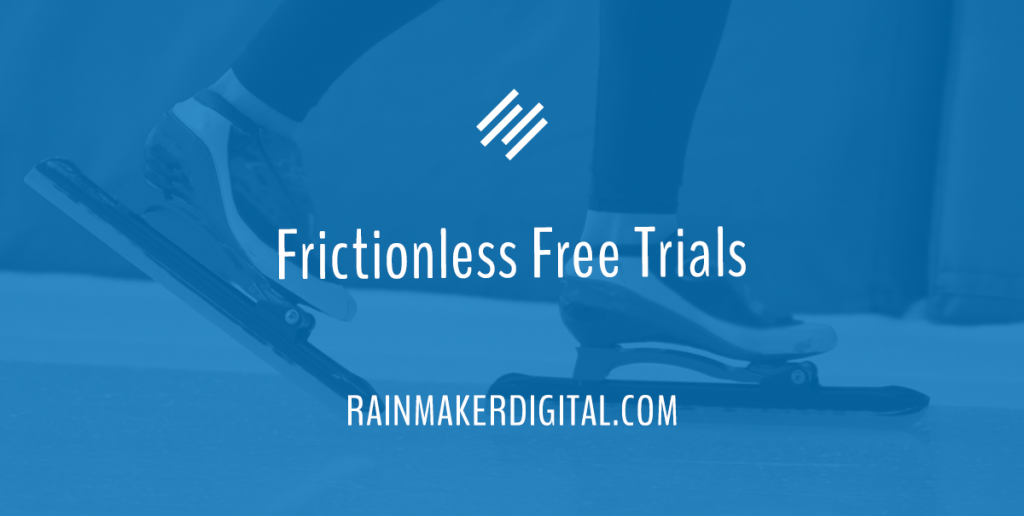 Greetings Rainmakers!
Fall is in full swing and here at the house we're enjoying the cooler weather — at least when it decides to show up. I'm enjoying the great weather when I'm able to get out into the outdoors. Hopefully your fall season and fourth quarter are going well too.
This month we released Rainmaker Platform version 3.3. We've been hard at work on all the new features, polishing it for use, but we still found time to do a little reading. This Rainmaker Dispatch is full of useful information for your business, from a guide to frictionless free trials and how to increase your conversion rates to a debate about whether your advertising is really working the way you think.
The Newly Revised, Updated And Recently Tested Guide To Inbound Marketing For 2022
Square2's guide is a good look ahead at a rapidly changing landscape. They've pulled together stats and tips and turned them into a primer for any marketer.
FLoC and the Future of User Data
Google's FLoC technology is one of the many new tracking solutions being created right now. We take a look at where it stands and speculate on what the future of user data looks like.
6 Things You Must Do to Offer Frictionless Free Trials
A free trial is one of the most powerful conversion techniques. The more friction there is in the offer, the less likelihood of success. Convince and Convert explains how to succeed.
Personal Brand or Business Brand — Which is Better?
Many of the biggest names in content marketing are known more by their personal brand than their company's brand. Is this the right approach? How do you know? Big Brand System's Pamela Wilson explains the idea.
Best Practices For Email Marketing Copywriting: The Long And Short Of It
"Long vs. short" is an age-old debate in content creation or communication. Hustler Marketing explains how to make the choice. It's not a pat answer.
What If Performance Marketing is Just an Analytics Scam?
Rand Fishkin's most recent post continues his trend of questioning accepted truths. Are your campaigns truly succeeding? Or are they just making your attribution measurable?
The Four Forces of Bad Content
Bad content comes in many flavors, but there are only a few major reasons it fails. Ryan Law at Animalz explains the kind of content that turns people off.
Need a hand with your marketing efforts? We build full-scale marketing strategies for businesses like yours every day. You don't have to go it alone; we're always here for you. Just drop us a line, anytime.
See you next month with the next edition of The Rainmaker Dispatch!
Best Regards,
Ed Bardwell
President
Rainmaker Digital Services