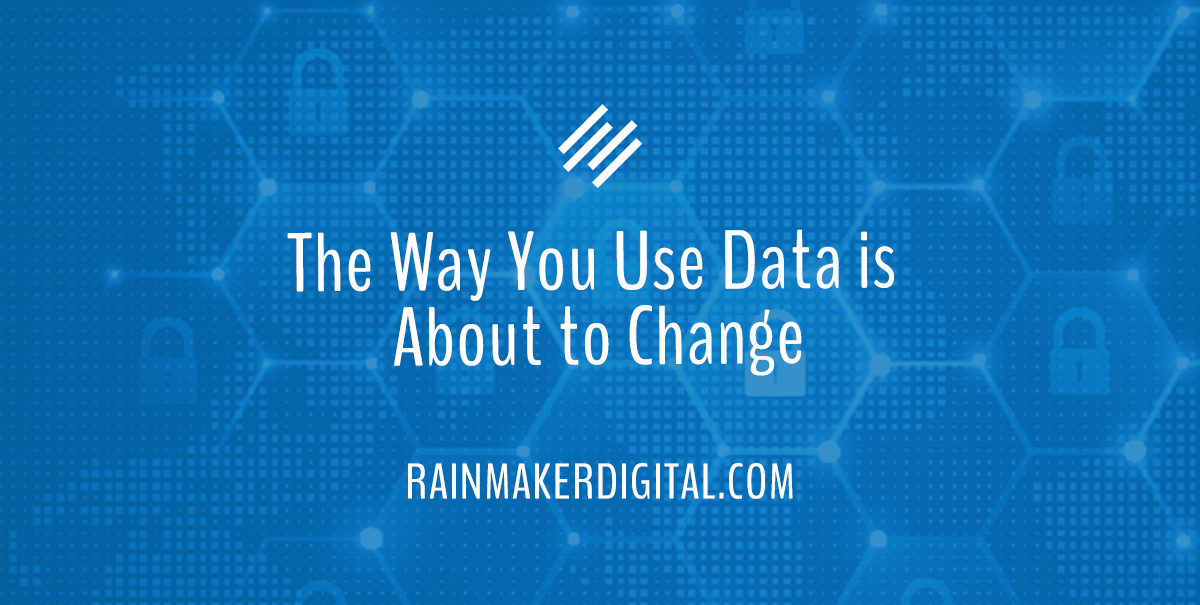 Greetings Rainmakers!
Rainmaker Digital's been busy lately working on a new update to Rainmaker Platform (more on that in next week's State of the Platform). Don't worry, though — we still had time to do some reading and publish some of our favorite articles on RainmakerDispatch.com.
This month's Rainmaker Dispatch includes a story on the data revolution coming to the ad industry, a guide on how to make sure your emails don't get spam trapped, an explanation of why analytics can fail and more. Every article in here is something we've read through ourselves, something we care about enough to share it with you.
A Silicon Valley insider lays out why Google's FLoC and other major advertising technologies will flip the traditional user data model on its head.
A conversation between two copywriters leads to a how-to guide for direct marketing success. Enjoy this candid look at the anatomy of a good direct-response advertising campaign.
Accidentally getting marked as spam or not making it to the inbox at all are a death sentence. This article shares important details on how to avoid that fate.
This Semrush blog gives you a framework for building a content hub on your site. Organizing your content logically is critical for SEO. What's yours like?
"Content marketing" gets thrown around a lot. You don't hear "inbound" as much. Content marketing is an essential part of an effective inbound marketing strategy, and this article from Weidert lays out why.
A former SVP at one of the largest super apps in Southeast Asia gives a step-by-step process to making your analytics work — and how to avoid the pitfalls.
Need a hand with your marketing efforts? We build full-scale marketing strategies for businesses like yours every day. You don't have to go it alone; we're always here for you. Just drop us a line, anytime.
See you next month with the next edition of the Rainmaker Dispatch!
Best Regards,
Ed Bardwell
President
Rainmaker Digital Services
P.S. When you have a moment, bookmark rainmakerdispatch.com. We're updating it weekly, with the goal that it will become your premier aggregator of digital marketing education and news in the coming year. Let us know what you think, and if you have an article, video, or podcast you'd like to see featured there, just let us know!